Cake Delusions designs beautiful, modern, and original cakes for important events.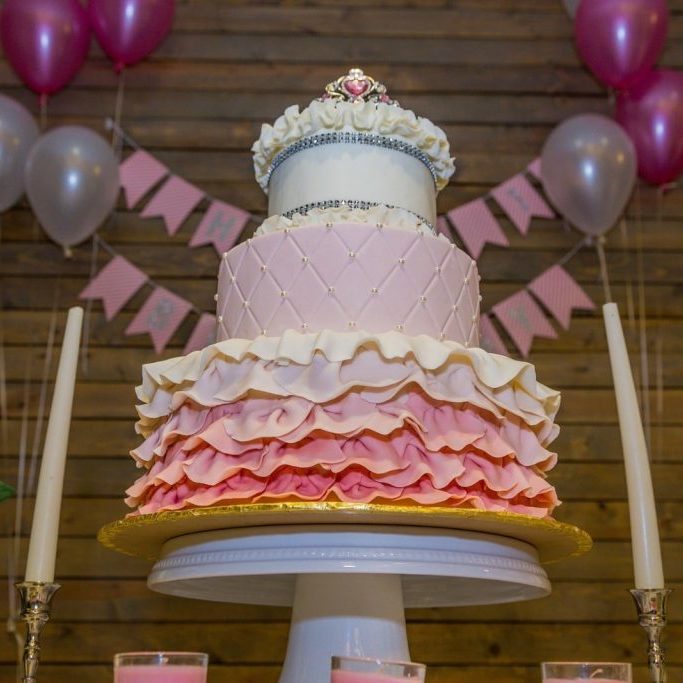 We have over 15 years experience of decorating cakes.
Cakes are our passion and we specialise in sophisticated designs that are on trend, original and refined. Customers love our attention to detail and desire to impress your guests at your special event.